Balagan presents a  program of rarely seen Japanese experimental cinema from the past several decades, guest curated by filmmaker Tomonari Nishikawa. The program focuses on short works that display unique visual effects. Some express a boundary between reality and illusion, while others simply express the artists' interests in image manipulation and exploring the limits of the medium. The films will be presented in their original formats, with the majority of the prints coming directly from Japan.
About the curator:
Tomonari Nishikawa is filmmaker and installation artist working in the mediums of 35mm, 16mm, and Super-8 film. His works have screened at numerous festivals worldwide including the Toronto International Film Festival, Edinburgh International Film Festival, Ann Arbor Film Festival, and the Berlinale. As a curator, he has programmed for the Yebisu International Festival for Art & Alternative Visions in Tokyo. He currently lives and teaches in upstate New York at Colgate University.
Programme: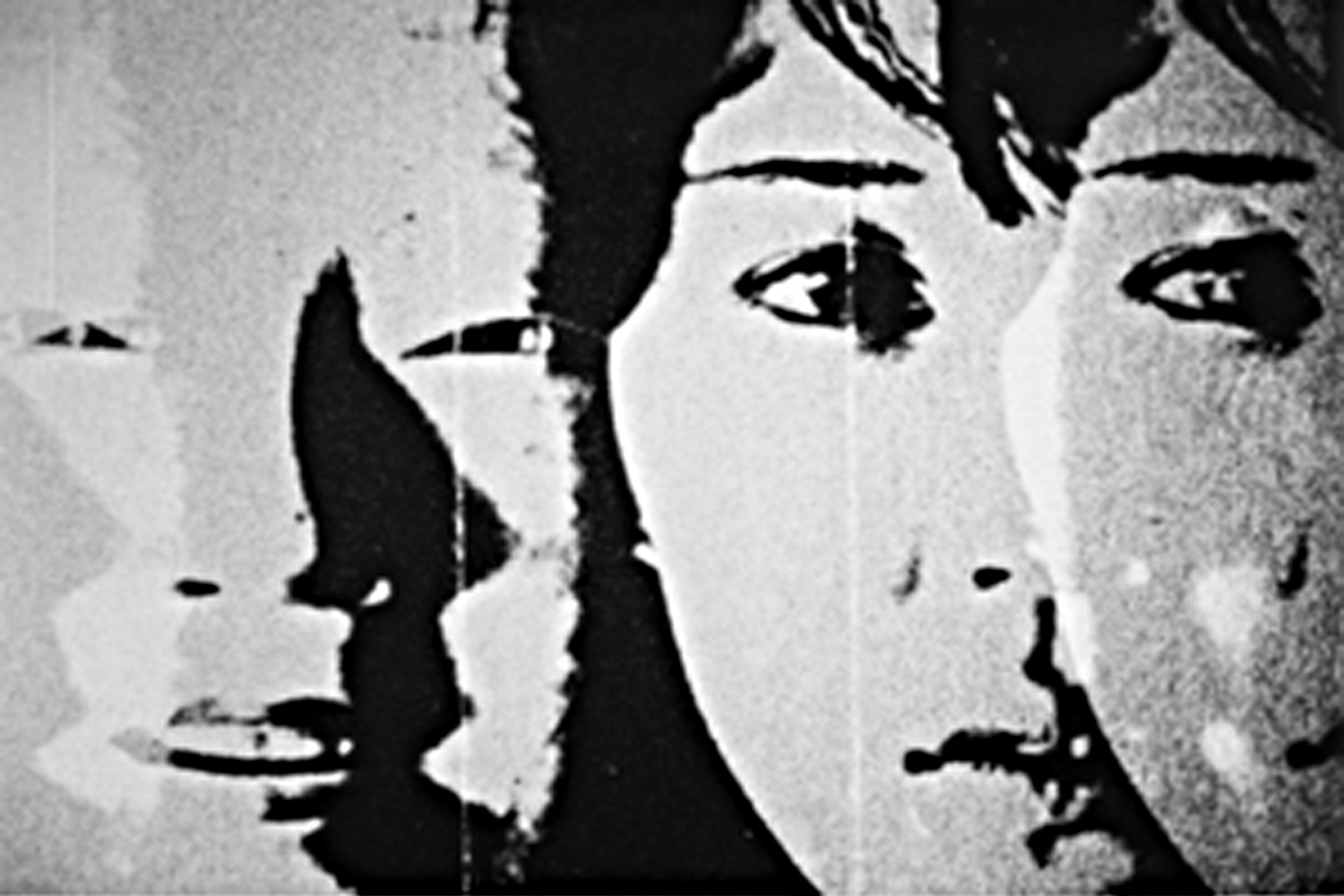 - Pulse, Keiichi Minegishi, 1982
6 min, 16mm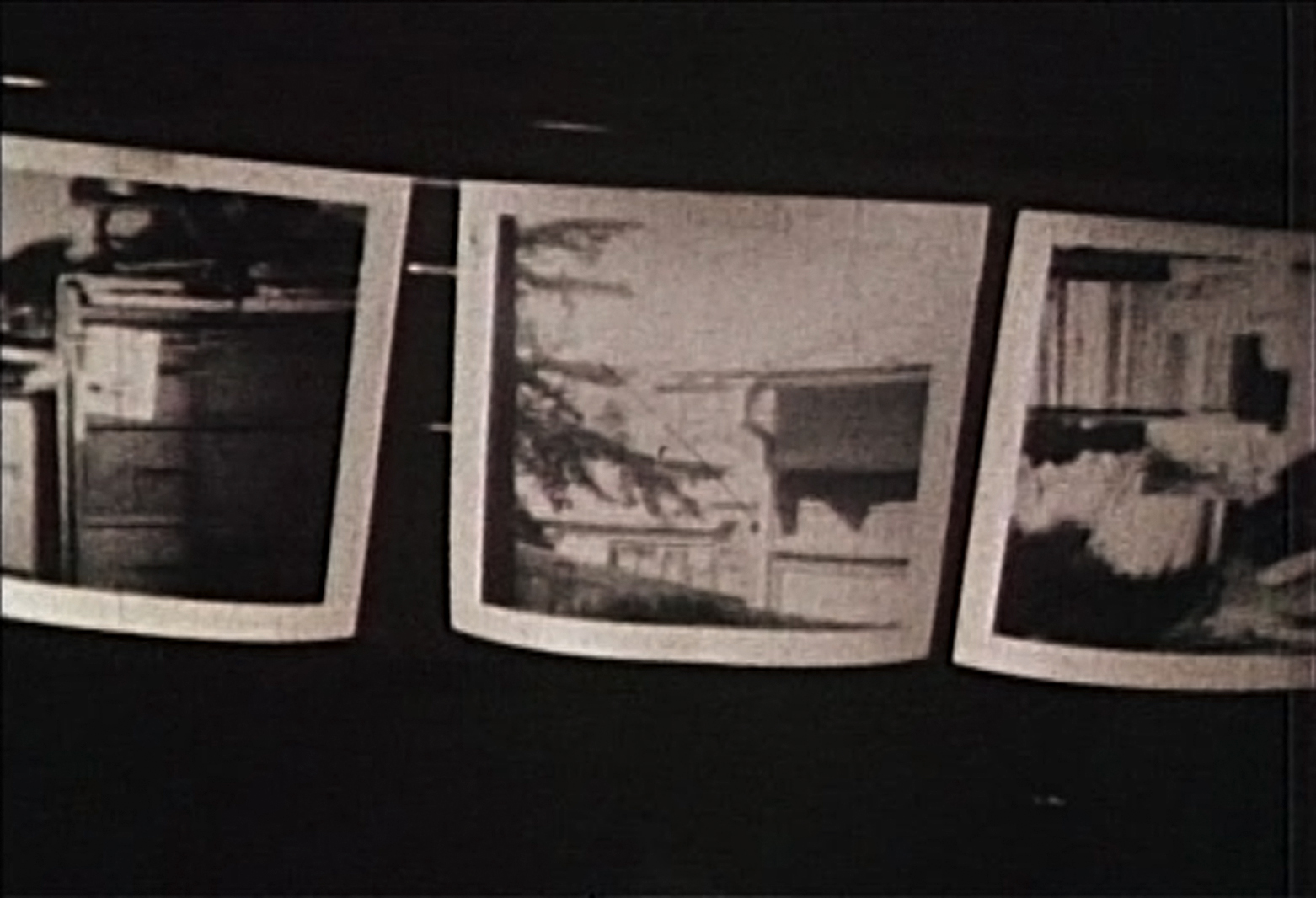 - Cessna, Takashi Nakajima, 1974
20 min, 16mm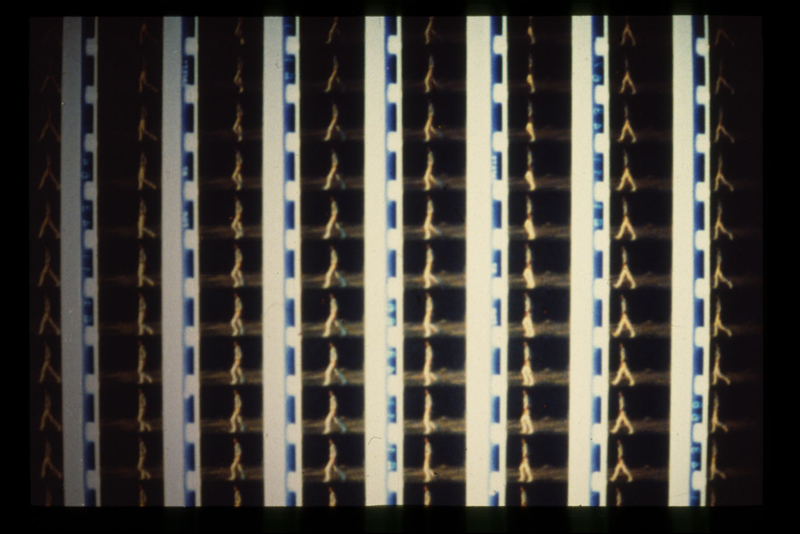 - Film Display, Shunzo Seo, 1979
5 min, 16mm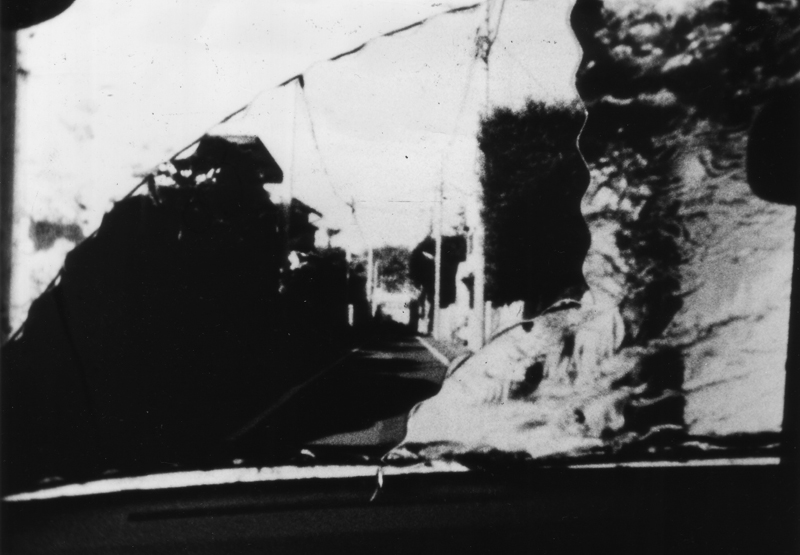 - Wiper, Itaru Kato, 1985
7 min, 16mm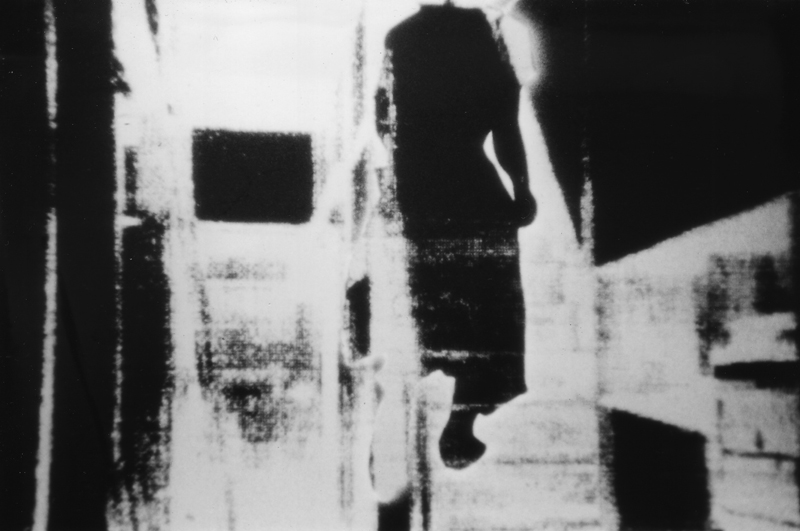 - Tokio House, Sumiaki Ishida, 1990
7 min, 16mm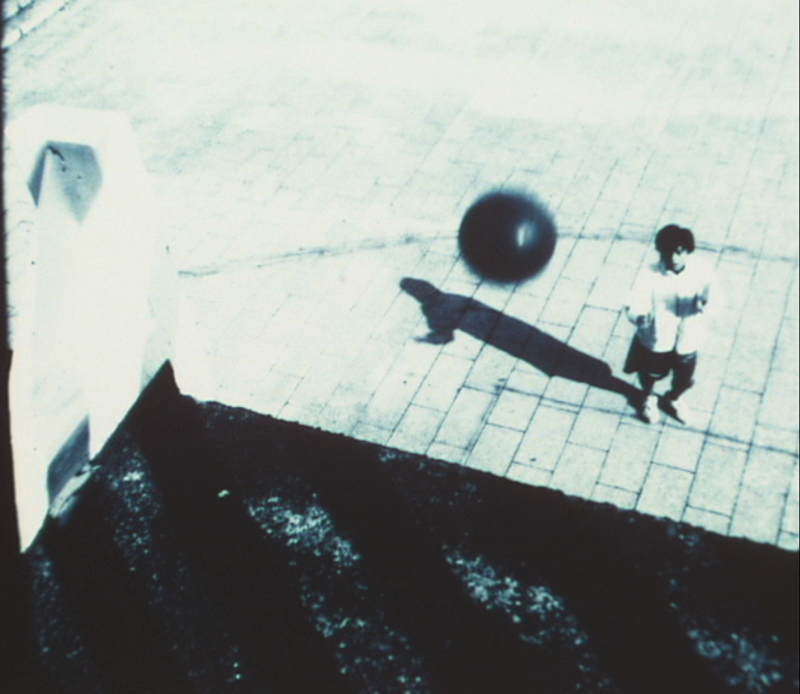 - Land, Moe Suziki, 2011
8 min, video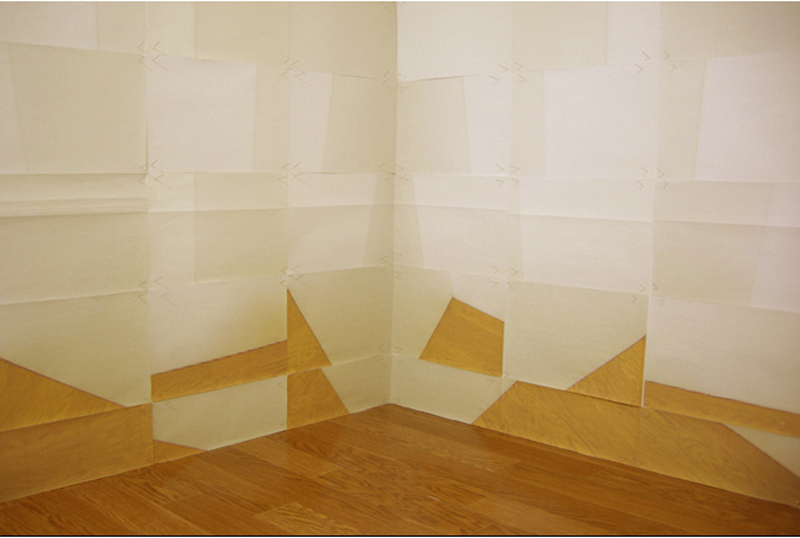 - Space is the Place, Eriko Sonoda, 2011
6 min, video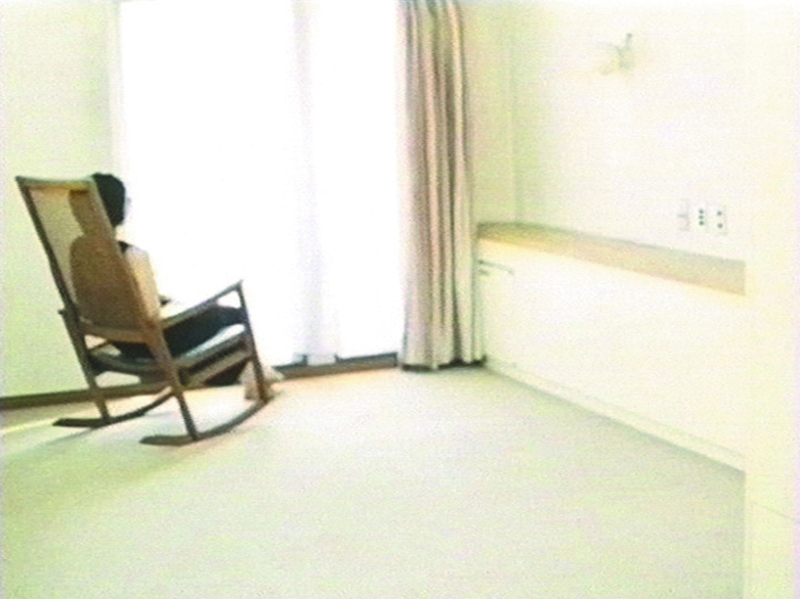 - Rocking Chair, Shiho Kano, 2000
13 min, 16mm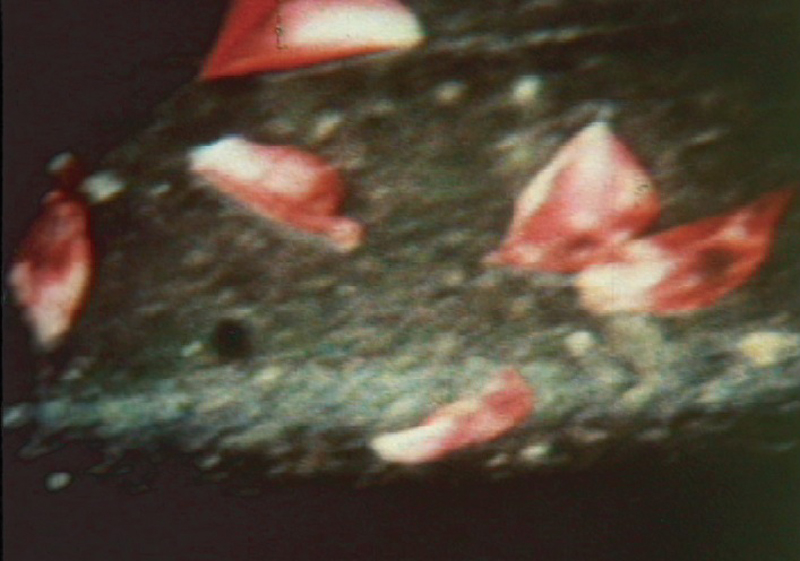 - Shishosetsu, Nobuhiro Kawanaka, 1987
8 min, 16mm
This event has been made possible by the generous support of the Japan Foundation, the Graduate Student Association of Emerson College, and Colgate University.
Dates:
Monday, October 27, 2014 - 19:00

to

Tuesday, October 28, 2014 - 18:55